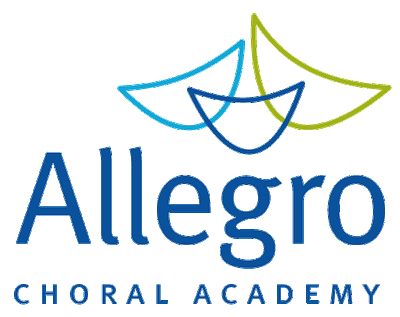 Making a difference...one song at a time.
Broadway Bound Summer Camp
August 8-12, 2022 9am-4pm
Eastview High School
We are excited to see all our Broadway Bound campers this year! Camp begins on Monday, August 8th, but first, here is a lot of information you'll need to read now to get ready for a great week of camp.
​
Broadway Bound! musical theatre camp is being held at Eastview High School Aug. 8-12 from 9:00am-4:00pm. Below is a very important announcement. We need to hear back from every camper by Saturday, July 30!
This year's campers will learn and perform High School Musical, Jr. in just one week! For this to happen, we need to gather some info from campers ahead of time. Please have your camper complete/submit the following by 10:00pm on Saturday, July 30:
1) Fill out the Google form by clicking here.
2) Choose a reading from here: Reading Excerpts. There are five options from which to choose.
3) Choose a song to sing from here: Song Excerpts. There are 3 song options ("Start of Something New" for the character, Gabriella; "Get'cha Head in the Game" for the character, Troy; "What I've Been Looking For" for both characters Ryan and Sharpay).
4) Submit SEPARATE videos of the following:
a) Your reading (one of these five reading excerpts) and...
b) Your singing (one of these three song excerpts). Sing along to the accompaniment/karaoke tracks listed below:
Start of Something New (Gabriella)
Get'cha Head in the Game (Troy)
What I've Been Looking For (Ryan and Sharpay)
Submit BOTH your reading video and your singing video, including your first and last name in the title of the file, by sharing the files with me at the following email address: gregory.douma@apps.district196.org.
We need every student to submit these videos by July 30 even if they aren't interested in being considered for a principal role. Campers who will be assigned a principal role will be notified before camp begins so that they may begin learning their part.
Greg

Greg Douma, camp coordinator
Carrie Kuehl, camp theatre director
Kari Douma, camp music director
Maria Brandel, operations manager
​
​