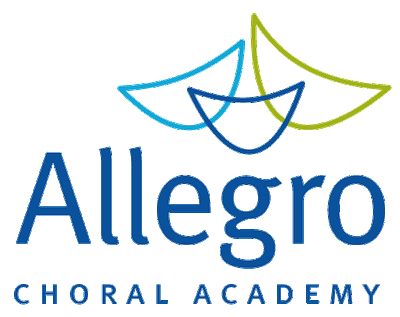 Making a difference...one song at a time.
Broadway Bound! Summer Camp
August 14-18, 2023 - 9:00 AM - 4:00 PM
For: Ages 11 - 16
Location: Eastview High School
Total Cost: $350
Staff: Greg Douma (EVHS) & Carrie Kuehl (SHMS)
​
​
​
Do you love musical theater and want to be on stage? Broadway Bound offers a fun and educational experience. Learn scenes from famous musical theatre productions. We will focus on acting, singing and basic choreography (no experience necessary). Following the week of scene study and training, share your skills with free performances for the community. Bring a water bottle, snack and a bag lunch each day. Camp is located at Eastview High School, 6200 140th St W, Apple Valley, MN 55124.