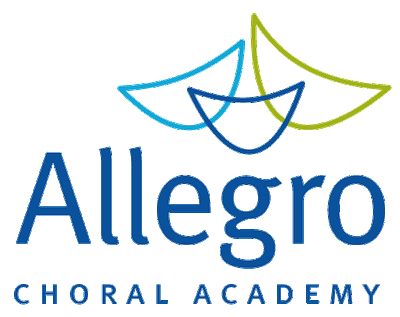 Making a difference...one song at a time.
The 2023-2024 season begins on Thursday, September 14th, 2023 at 6:20pm at Eastview High School - register today!
​
Please fill out the form below and hit send when complete.
To pay your registration fee or tuition, click here.
​
A $25 registration fee is due when you register for the school year program.
​
2023-2024 Tuition
Vivace: $435, Prima Voce: $495, Bel Canto: $535
Pay in full by 9/21 and receive 2 free tickets to a 23-24 Allegro concert!
Payment Plans: Trimester tuition due on September 21, December 7, & February 22
Vivace: $145, Prima Voce: $165, Bel Canto: $180
​
​