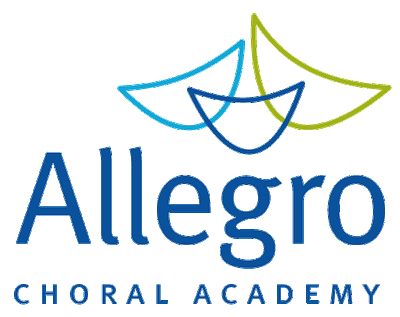 Making a difference...one song at a time.
Please fill out the form below and hit send when complete.
To pay your registration fee or tuition, click here.
​
A $25 registration fee is due when you register for the school year program.
​
2022-2023 Tuition
There are two payment options:
A. Pay in full by September 6 and receive an early bird discount! (Prices listed below).
- VIVACE $395
- PRIMA VOCE $455
- BEL CANTO $495
B. Payment Plan Option (3 payments due by Sep. 15, Nov. 14, Feb. 2)
- VIVACE $420 ($140 due each payment)
- PRIMA VOCE $480 ($160 due each payment)
- BEL CANTO $525 ($175 due each payment)
​
​