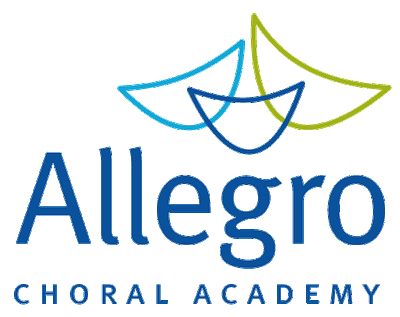 Making a difference...one song at a time.
TUITION
Registration Fee: $25 All Singers
(School Year Only)
​
Full Year Tuition amounts:
(*Registration Fee added in payment drop down)
Vivace : Grades 1 - 3; $395 plus fee
Prima Voce: Grades 4 - 6; $455 plus fee
Bel Canto: Grades 6 and up; $495 plus fee
​
*If you choose the payment plan option, the registration fee is added to the first payment.
Make a donation to help cover the convenience
fees of offering online payments through PayPal. Suggested donation is 3% of your transaction.
You may also donate here to provide scholarships to students.