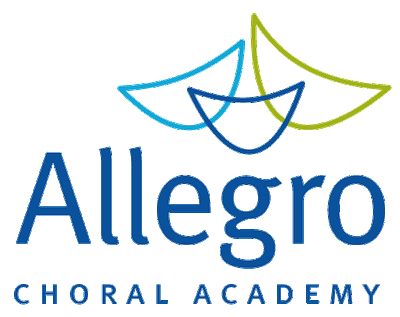 Making a difference...one song at a time.
Gerten's Flower Fundraiser 2015
Allegro will again be participating in the Gerten's Spring Flower Fundraiser! Orders will be due before Spring Break and flowers/plants will be delivered on Friday, May 1. Pick-ups will be scheduled on Friday, May 1 and Saturday, May 2.